Looking for a job?
Industry leaders make their job offers available right here.
Browse 3436 active jobs offers!
Conventional match
Conventional recruitment matching elements are used by pretty much all staffing platforms, online and offline.
Keywords match
One of the most frequently used techniques is matching specific words tied to a job offer to words used in resumes filed by job-seekers
Personality match
Matching the right job-seeker to the appropriate job is a given, but what is so often overlooked is the right personality for the right job.
QUESTION ABOUT ANYTHING ON THIS PLATFORM?
WE CARE!

We are building a new type of staffing platform.

Details to be revealed very soon.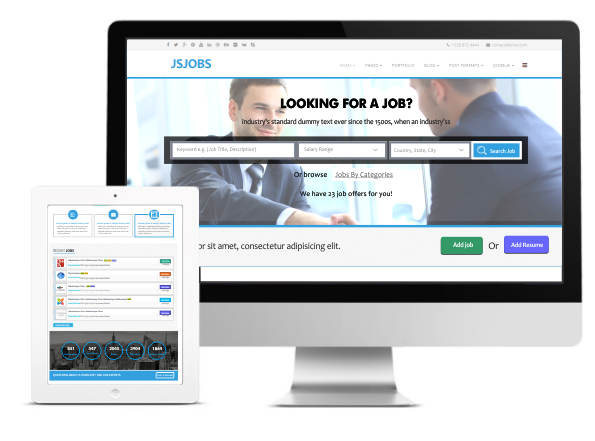 Integrity
Honesty
Trust
Accountable
Commitment to users
Constant Improvement
Innovation
Teamwork
Simplicity
Empowerment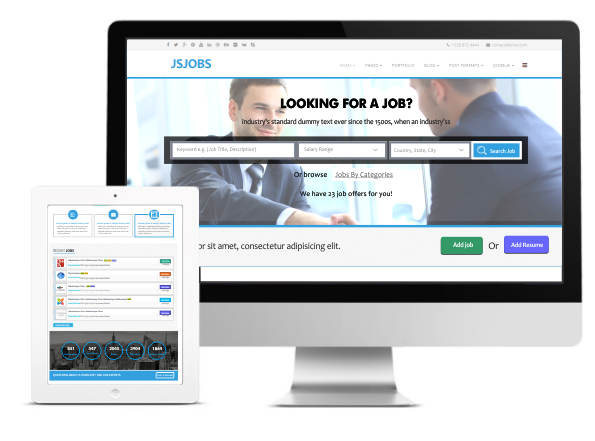 Finding the perfect employee
There are numerous job-related websites on the internet, each claiming to be different and/or better than all the others, so why working with PeopleSmartStaffing?
We don't claim to be different: we simply state that we will do everything possible to get the right match for the job(s) you wanst to offer to job-seekers.
No need to be exclusive to us, and the size of your organization does not maatter: we just want results for you.
While we use most of the common matching factors you will find around, the one factor we add is the personality profile of each job, and of each job-seeker registered with our platform. So not only can you review the common employment criteria, you can also find out immediately if the potential employee is the right type of person, beyond the apparences.
That could represent a huge saving in time and resources. No more "If only we had known!"
.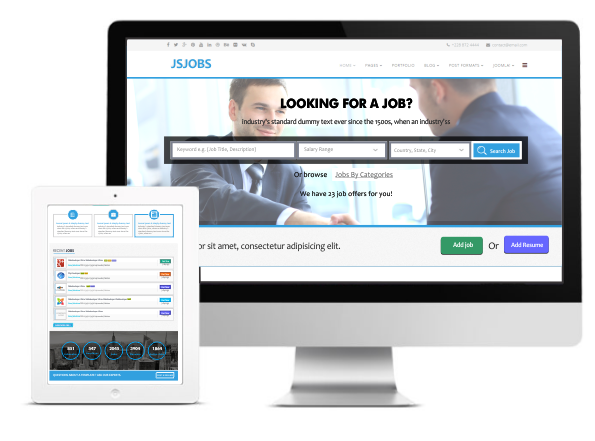 Finding the right job
PeopleSmartStaffing offers equal opportunity for job-seekers to find the job they want and deserve. Here are some of the factors to consider when looking for a job:
Salary
Benefits and Perks (ex: Paid vacation time, Life insurance, Retirement benefits, Disability insurance, Incentive or bonus payments, Health/Life/Disability insurance, Tuition reimbursement, etc)
Employee perks, on the other hand, are an added bonus on top of the benefits package. These are additional benefits that companies offer as an incentive to work for the company. Perks can include:
Culture
Diversity and Inclusion
Positive Onboarding Experience
Transparency
Social Responsibility
Student Loan Repayment
Family Benefits
Flexible and Remote Work
r.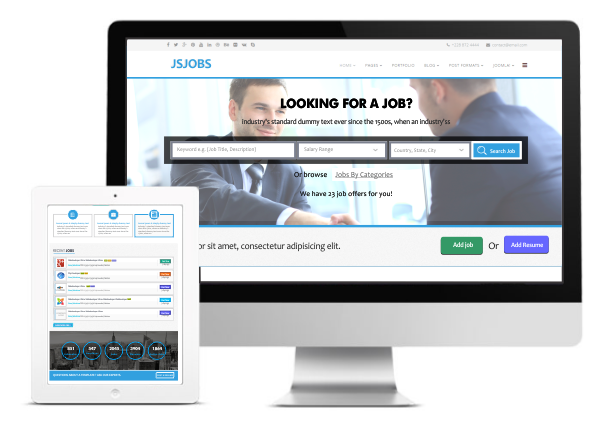 Professional technical support ready to serve you when you need us.
PeopleSmartStaffing is committed to providing world-class customer service and technical support to our users.
It is our goal to make the connections between employers and job seekers fast, flawless and flexible, thus our commitment to total customer support for everyone.
.
QUESTION ABOUT ANYTHING ON THIS PLATFORM?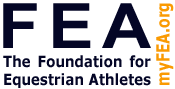 Largo, Florida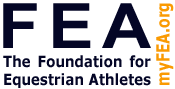 Largo, Florida
A unique, simple process for employers, and for job seekers...