Problems & Conflicts Solved With Our Expertise
Julia L. (HR V.P.)
"PeopleSmart Consulting was instrumental in turning a very delicate situation into a win-win for all.  Simply put, many employees just couldn't get along with one of our managers, leading to a high turn-over. Through PeopleSmart's guidance we are in much better position today."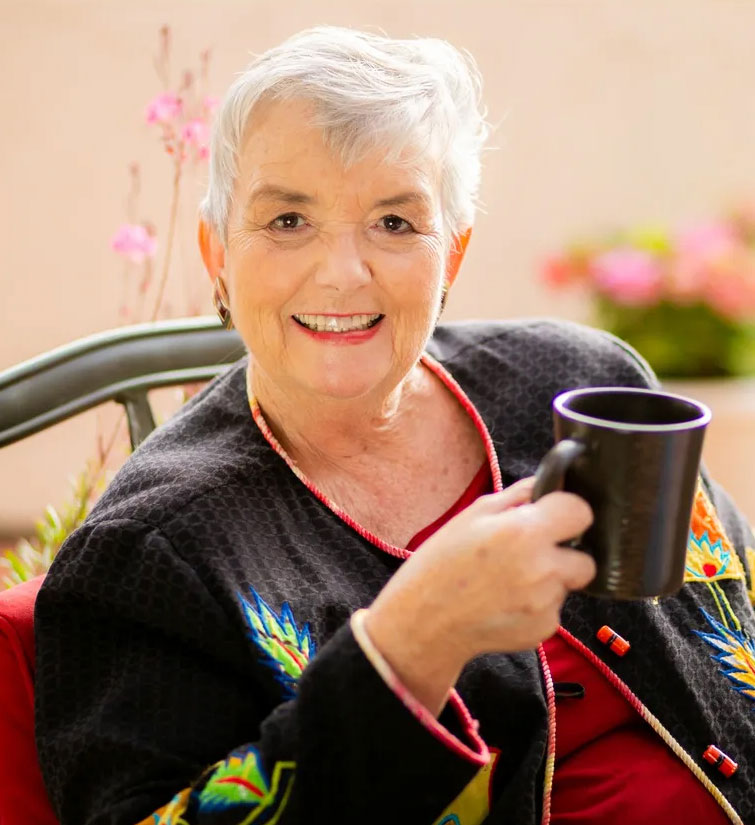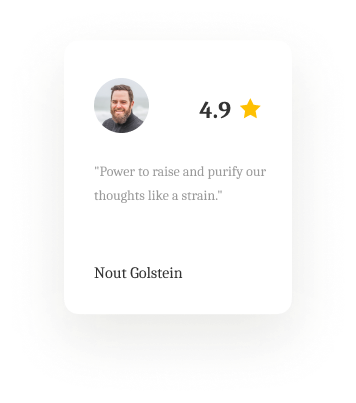 Always Focused On
Growth​ Of Clients
Our clients are our life-blood.  And our own success is directly tied to their success, thus our genuine interest in making it work three ways: our clients, their employees, and us.
Companies that know us confirm our level of competence and performance





Typical HR Challenges => PeopleSmart Solutions
Solutions for PeopleSmart clients
Case study #1
This is a sample case study.
Details will be added soon...
Case study #2
This is a sample case study.
Details will be added soon...
Case study #3
This is a sample case study.
Details will be added soon...
Some Numbers
Stats don't say everything, but can be a good indicator.
Employers, managers, employees, jobseekers, and entrepreneurs in multitude industries.
Retail, industrial, commercial, services, IT, transportation, real estate, electronics, food & hospitality industry, tourism, and more...
The use of state-of-the-art technologies allow us to work with people all over the world.
From personal reports to team evaluation, from executives to new employees, customized to address specific needs and attain precise objectives.
What Our Happy Clients Say
"I want to thank you for the excellent work, directed by you and your team, regarding the communication issues we had at some management levels. We are delighted to have resolved most issues especially during these challenging times."
"Our experiences working with PeopleSmart have been nothing but the best experiences we've had dealing with consultants.
I can confidently recommend their high quality, professional work. If you're working with them, I can say for sure that you are in great safe hands."
"Carol's passion for, and comprehensive understanding of, every single aspect of communication was remarkable and contagious. Her suggestions and contributions were extremely helpful; but, most significantly, she has instilled all of us here with an understanding of the real value of quality management and a commitment to creating the best system we can.."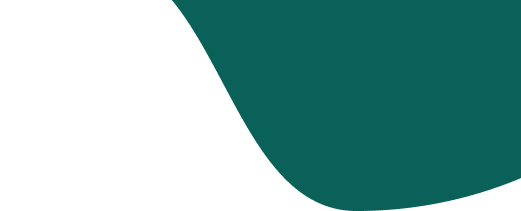 Just Connect
With Us!
We will be happy to discuss your own needs, whether be issues to resolve, or growth to achieve.